A Funko adquiriu licenças para produzir colecionáveis de Viúva Negra, Os Eternos, Quarteto Fantástico e Pokémon.
A seguir, você também pode conferir as primeiras imagens dos POP's! de Papa Emerius II,  Chester Cheetah, Stranger Things e Umbrella Acadmy.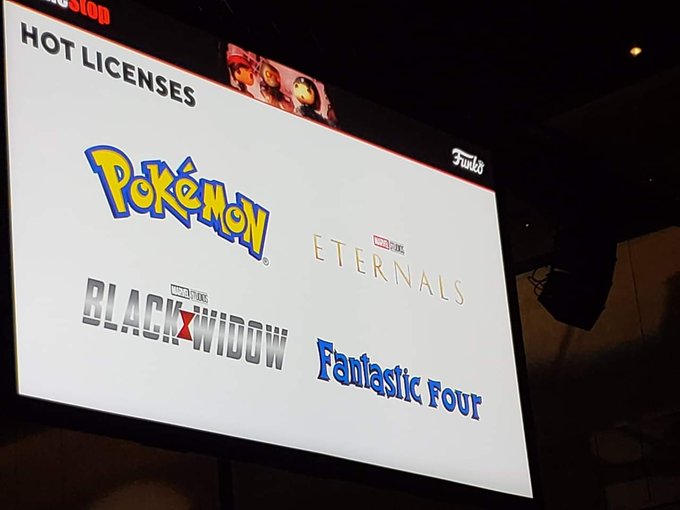 [MESSAGE FROM THE CLERGY]We wish to inform you the Funko X Hot Topic exclusive Papa Emeritus II is now available in stores and will be available online at 9:30PM here:http://hottopic.me/KuojY2

Publicado por Ghost em Quinta-feira, 29 de agosto de 2019
Fundada em Outubro de 1998, a Funko começou produzindo bobbleheads exclusivos de Freddy (mascote da empresa), e somente no ano de 2000, a organização deu início a fabricação de colecionáveis licenciados da cultura pop. Em 2010, tevê início com Batman, Charada e Pinguim a linha POP!, um dos colecionáveis mais vendidos mundo.
Para futuras informações a respeito da Funko, fique ligado aqui, na Torre de Vigilância.
Comentários
Compartilhar