A Netflix liberou durante o evento WictherCon, o primeiro trailer de The Witcher: Lenda do Lobo, filme animado que acontecerá antes dos eventos da série The Witcher que chega em 23 de Agosto de 2021. 
THE WITCHER: NIGHTMARE OF THE WOLF, a Witcher anime film about Geralt's mentor Vesemir from Studio Mir, premieres August 23. #WitcherCon pic.twitter.com/fVEpxq8N5x

— Netflix Geeked (@NetflixGeeked) July 9, 2021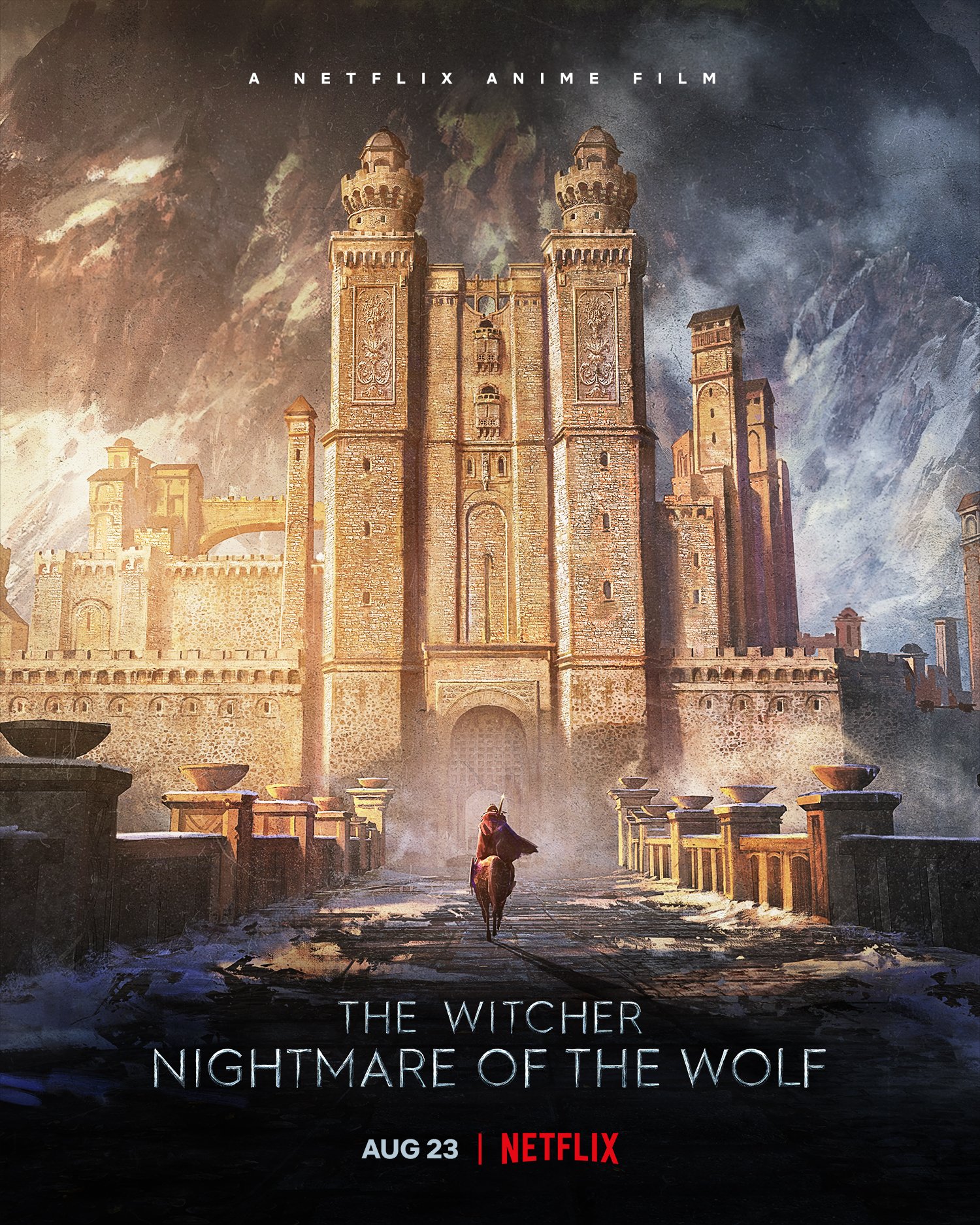 Na história, o bruxeiro Vesemir enfrentará diversos perigos e desafios enquanto questiona a sua vida cheia de "aventuras". 
Fique ligado na Torre de Vigilância para futuras informações a respeito de The Witcher: Lenda do Lobo.
Comentários
Compartilhar