Em entrevista ao TV Line, os showrunners de Supergirl, Legends of Tomorrow, Flash, Arrow e Supergirl falam dos rumos das séries após os eventos da Crise nas Infinitas Terras.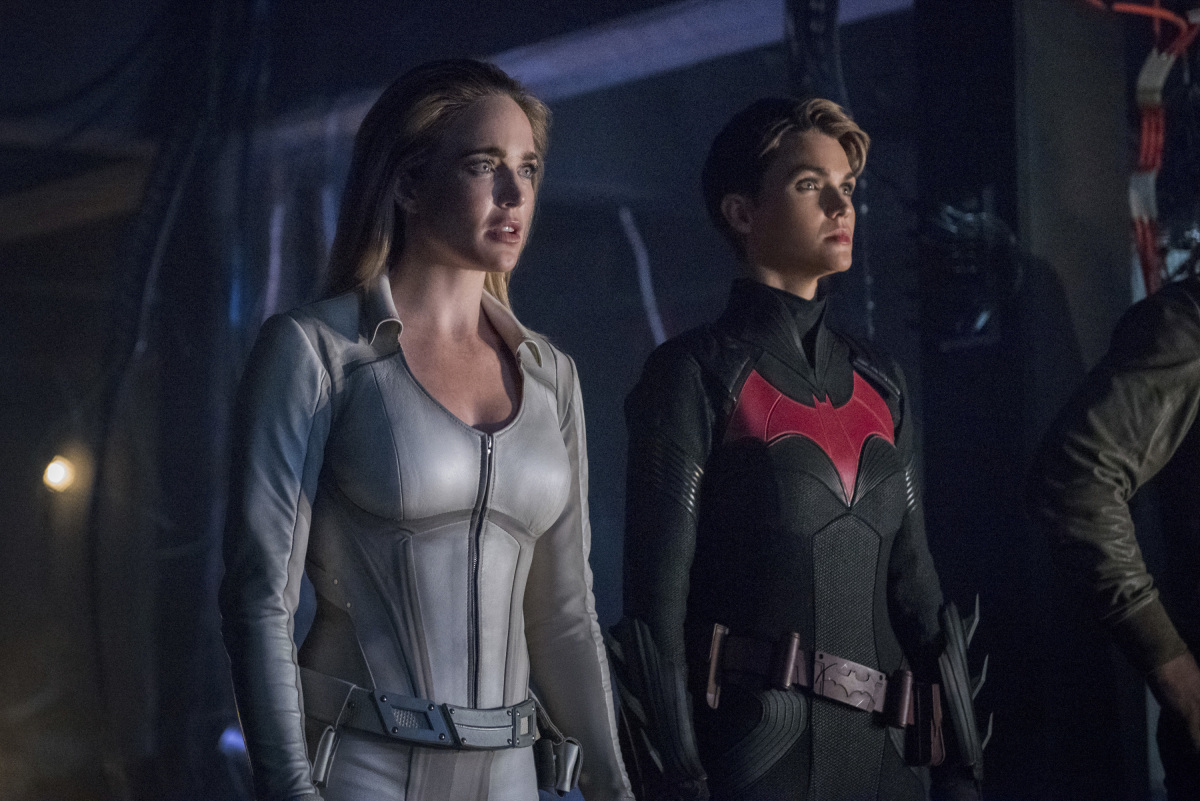 "A Crise atinge Sara de uma maneira muito forte, de um jeito positivo, e que definir sua trajetória na quinta temporada", disse Keto Shimizu, showrunner de Legends of Tomorrow.
"Para nós, a Crise vai resetar muita coisa do que está acontecendo no momento. Será divertido ver o que acontece em seguida", disse Robert Rovner, showrunner de Supergirl.
"Apesar dos personagens de Batwoman não saberem sobre multiversos e heróis superpoderosos, a Crise terá uma chocante ressonância", disse Caroline Dries, a showrunner de Batwoman.
"Barry fará uma coisa muito significante nas partes finais do crossover que terá muitas ramificações no restante da sexta temporada", disse Marc Guggenheim, Produtor Executivo do Arrowverso.
"A Crise muda, literalmente, tudo", disse Beth Schwartz, showrunner de Arrow.
Arrow — "Crisis on Infinite Earths: Part Four" — Image Number: AR808B_0033r.jpg — Pictured: Osric Chau as Ryan Choi — Photo: Dean Buscher/The CW — © 2019 The CW Network, LLC. All Rights Reserved.
A Crise nas Infinitas Terras retorna para as suas partes finais no dia 14 de janeiro.
Comentários
Compartilhar